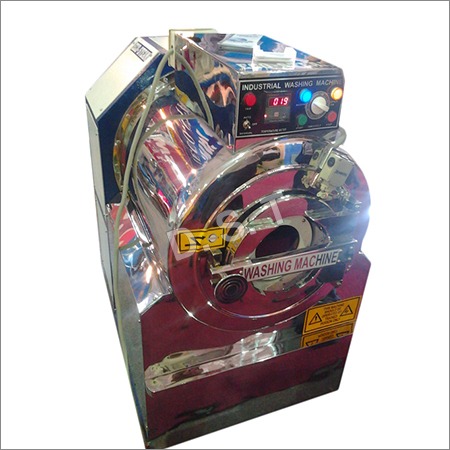 Product Description
Industrial Washing Machines

We are manufacturing and trading all types of industrial washing machines and their spare parts. We provide best quality machines at competitive prices to our customers.

We have two basic models..
1) The front loading type Industrial washing machines
and
2) The Top or side loading type machines .
The Structure is made up of Best grade Stainless steel for rust free and longer smooth functioning of these machines .. All parts used in the machines are applied from reputed company like L& T Make , Siemens make , B.C.H. make etc.
Please write us or call, for more info.

Contact Us
Head Office- Opp. Plot No - 128, Udyog Vihar, Phase-I, Gurugram, Haryana, 122016, India
Phone :+918068091620